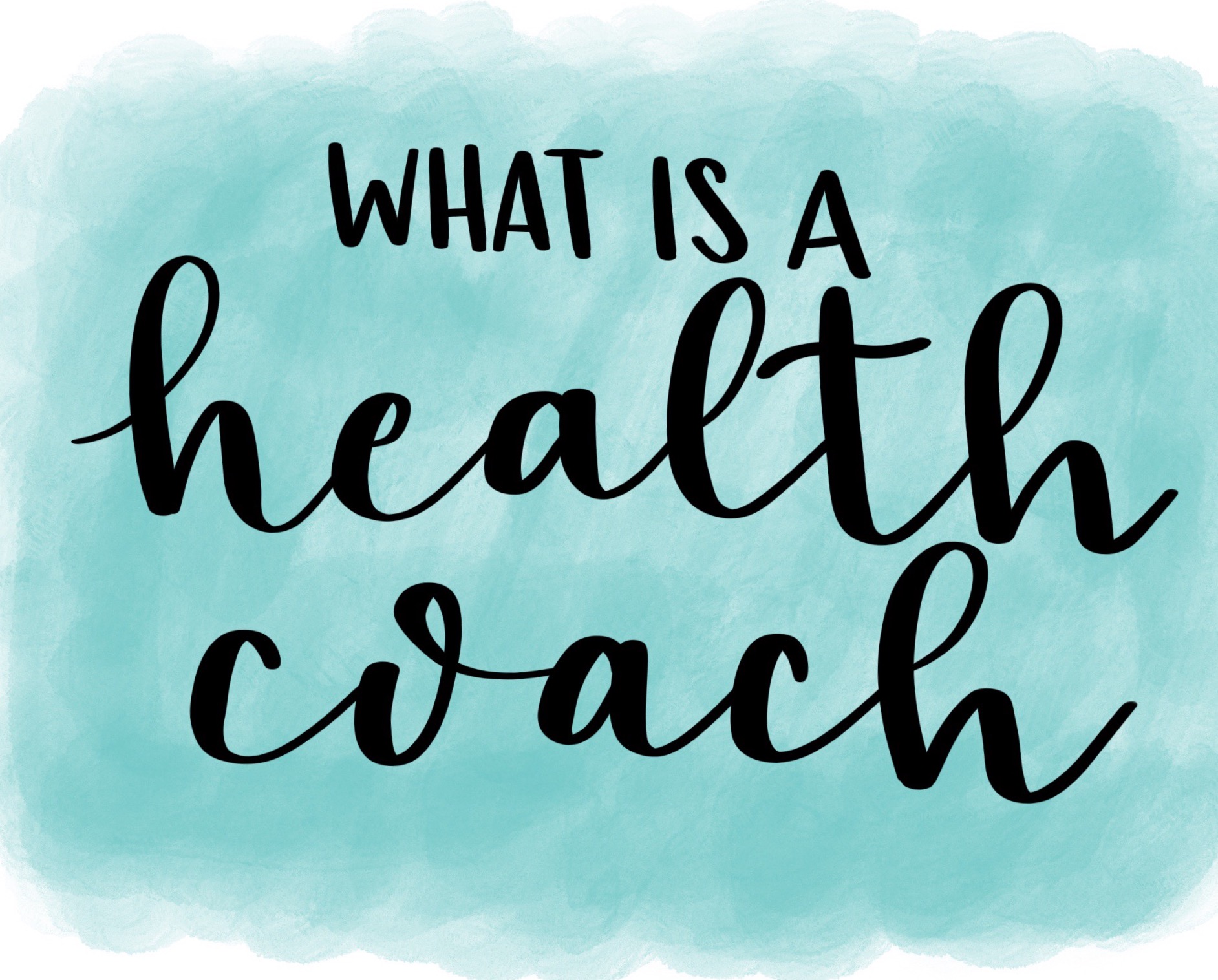 ---
---
The Institute for Integrative Nutrition, defines a health coach as a supportive mentor and wellness authority helping people to get fit and healthy through food, behavior, and lifestyle changes by tailoring individualized wellness programs to educate and meet clients' unique needs and goals.
Certified Health Coaches, like me, help to navigate the world of contradictory nutritional advice, since we are educated by experts on nutrition, learning hundred's of dietary theories and lifestyle balancing techniques. With this, we coach on how to successfully lose weight, gain energy, balance hormones, relieve inflammation, celiac disease, autoimmune dysfunction, and many more.

What makes an Integrative Health Coach unique is we emphasize health beyond the plate as we approach wellness through primary food. Primary Foods include, relationships, exercise, career, hobbies, and spirituality. They are just as important to your health as the food you eat (secondary food). Health Coaches understand this and take a holistic approach to supporting the whole person.

As a partner and coach, we will begin by taking an overview of our clients' lifestyle and nutrition to identify areas that need attention. Then look to see where they are now. What roadblocks are in the way. Then assist in establishing clear, concrete, interactive measurable goals. And importantly, we support in connecting to the client's own inner wisdom and help them discover how to fuel their bodies and become the healthiest, happiest versions of themselves .

To add, we know everyone is different and health coaching isn't about one diet or one way of living. Instead, Integrative Health Coaches focus on bio-individuality – the idea that we're all different and have unique dietary, lifestyle, emotional, and physical needs. This means that we don't believe in a one-size-fits-all approach to health and wellness.

Health Coaches are having a profound impact on the healthcare system. Today, 70% of deaths each year are caused by chronic illnesses, but only 3% of our healthcare dollars are spent on preventive care. Health Coaches are filling this vital gap and many physicians are starting to partner with health coaches for their patients who need to change their behaviors in order to improve their health and keep lifestyle-related illnesses at bay.

While the average visit with the doctor only lasts eight minutes, the average health coaching session is 50 minutes – an in-depth conversation creating a thriving vision for your life. Plus, the simple act of having someone listen to how you're feeling releases stress and tension – two of the major causes of chronic disease and weight gain.

Health coaching is more than just a niche in healthcare; it's a powerful movement for change that is creating a better world. Health Coaches are revolutionizing the healthcare system through the power of nutrition, the concepts of bio individuality and primary food, active listening, goal setting, and other techniques unique to health coaching to take a holistic and proactive approach to health.
---

I have a passion for starting with mindful eating. I believe getting our thoughts straight as to what is causing the health problem is the first step to optimal wellness.

To start Living Truly Healthy & Happy click lynnecampanaro.com and schedule a free discovery session to discuss your objectives, struggles, and a plan of action. One of the best parts of most health coaching practices is the convenience. We can meet face-to-face or collaborate from the comfort of your home via telephone or video chat.